I did not write the following parable, but I like the lesson it teaches. Photo by Jay Wennington on Unsplash
---
Who are you?
There is a story they tell of two dogs.
Both dogs, at separate times, walk into the same room. One comes out wagging his tail while the other comes out growling.
A woman watching this goes into the room to see what could possibly make one dog so happy and the other so mad. To her surprise, she finds a room filled with mirrors.
The happy dog found a thousand happy dogs looking back at him while the angry dog saw only angry dogs growling back at him.
What you see in the world around you is a reflection of who you are.
Share the Love!
Your quick review on iTunes would help me a lot. It's as easy as ABC!  Just…
A) Look for the gold "Review Brant's Show on iTunes" button below. Click there.
B) Then (in iTunes) click on "View in iTunes." It's the blue button under the iTunes logo. That will open iTunes. Finally;
C) Look for the "Ratings and Reviews" tab. Click there and work your magic!
Presto and grazie!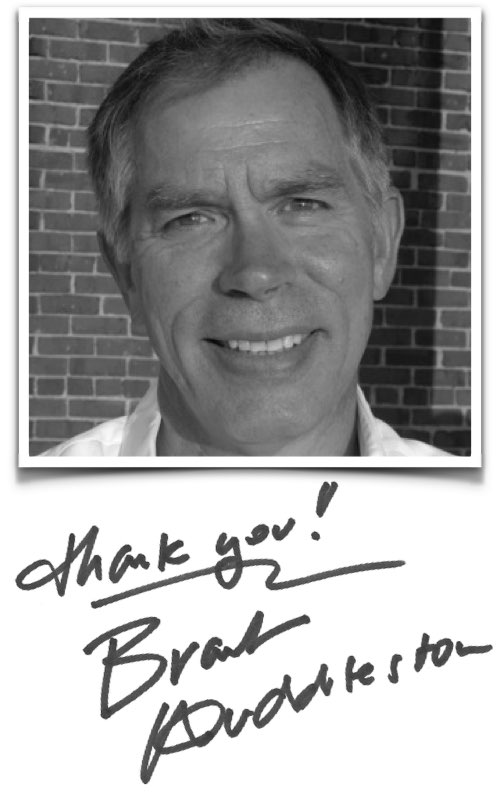 Dance Podcasts You Might Like