There is a scene in the New Testament, occurring not long after the resurrection, where the risen Christ appears to Peter and the other disciples as they are fishing. "Just as day was breaking," the Bible says, "Jesus stood on the beach; yet the disciples did not know it was Jesus."
A conversation ensues. Jesus offers some practical advice. "Cast your net on the right side of the boat," he says. Even so, they still don't recognize him.
I suspect that scene plays out in modern life more often than we realize.
This morning I finished reading "Being Mortal: Aging, Illness, Medicine and What Matters in the End" by Dr. Atul Gawande, a practicing surgeon. As I turned the last page and put the book down, I felt like I had encountered the light and wisdom of Christ. There it all was, beautifully written, laid out in plain language, the answer to so many of the problems that vex us. Gawande's practical advice was not how catch more fish, but rather:
How to reform health insurance and, in the process, save trillions of dollars in Medicare costs;
How to restore the dignity of the aged, providing them with special care needed by those at the end of life;
How to integrate love into the otherwise cold science of medicine.
What a wonderful book. If you care for a senior, if you care about health care costs, if you care for people, then take the time to read this book. If you believe that Jesus is alive and that he still has things to teach us, then read this book, and witness the gentle, loving compassion of Christ woven into Gawande's words.
It will make a believer out of you. It will make you a fisher of men.
Share the Love!
Your quick review on iTunes would help me a lot. It's as easy as ABC!  Just…
A) Look for the gold "Review Brant's Show on iTunes" button below. Click there.
B) Then (in iTunes) click on "View in iTunes." It's the blue button under the iTunes logo. That will open iTunes. Finally;
C) Look for the "Ratings and Reviews" tab. Click there and work your magic!
Presto and grazie!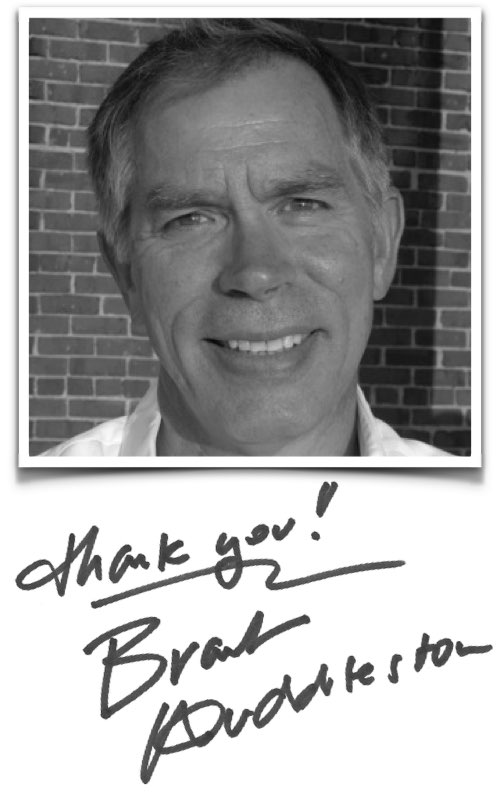 Dance Podcasts You Might Like