Show Overview
From the musical "Cats" by Andrew Lloyd-Webber
Memory

Turn your face to the moonlight

Let your memory lead you

Open up, enter in

If you find there

The meaning of what happiness is

Then a new life will begin
What a lovely notion, and one I believe in. We live, we die, we are remembered, and a new life begins. My guest Irina Jordan is in the memory business. As founder and owner of Artisurn, she curates a precious collection of one of a kind urns, jewelry and keepsakes that do so much more than just hold the remains of a loved one. They hold our memory of them too. Irina is a super optimist, writes on the Huffington Post, practices yoga, recently did a TedTalk on the Good Death, and still finds time to raise three children with her husband. A beautiful and intelligent lady from the Old Country, please join me for my interview with Irina Jordan of Artisurn.
Share the Love!
Your quick review on iTunes would help me a lot. It's as easy as ABC!  Just…
A) Look for the gold "Review Brant's Show on iTunes" button below. Click there.
B) Then (in iTunes) click on "View in iTunes." It's the blue button under the iTunes logo. That will open iTunes. Finally;
C) Look for the "Ratings and Reviews" tab. Click there and work your magic!
Presto and grazie!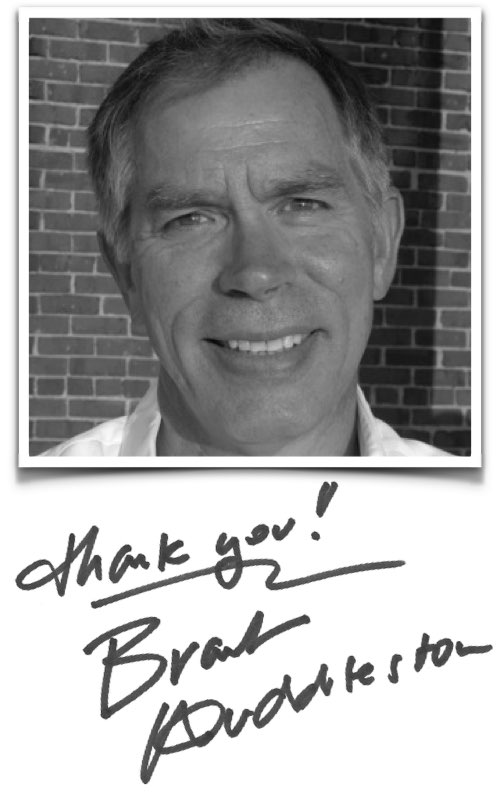 Dance Podcasts You Might Like