Show Overview
This next show is deeply personal, because I have the treasured opportunity to interview one of my oldest and dearest friends, a man who was literally given up for dead by the medical establishment, and yet who lived to tell a harrowing story of devastation, faith, hard work, and eventually, restoration.
Ron Frappier was at the peak of his game, one of the top five corporate security lawyers in the country. Then, in a split second, everything changed.
This show is more than just about enjoying peak life experiences — it's about finding meaning in life. For Ron, that meant defying every prognosis given by his doctors, and doing the hard, hard work it takes to come back from a traumatic brain injury. It meant finding that sacred balance between accepting "what is" while at the same time determining, with all you heart, strength and soul, to make things different. If that sounds oxymoronic, it is, because that's "God logic" and not "human logic."
If you, like me and Ron, are in the second half of your life and struggling with all the challenges that come with it, then you will want to listen to this interview with my good friend and champion Ron Frappier. I guarantee it will leave you inspired.
What Ron and I Talk About:
How the doctor's forecast certain death
How the family responded: "It isn't false hope. It's hope."
Ron's dad cuts a deal with God.
How the family persisted
Ron's sister prevents organ donorship
Ron recognized as one of the top five lawyers in the country in corporate security law
Believed he was in God's perfect will
Externally versus internally compelled workaholics
Could not co-parent effectively, and how parenting fell on his wife's shoulders
Divorced in Feb 2004. Accident in Oct 2004
Knew he was divorced, but didn't know why
He never felt God was punishing him
Showed no signs of depression
Ignored the statistics
Three years of intense physical therapy
His underlying fabric is wanting to succeed
How some refused to do the work
How he got sued
How the mother of Ron's fiancee felt the accident was punishment for her daughter's wearing pants and makeup
Speech therapy took years
The cognitive impact of the brain injury
Never give up
"Fall down seven times. Get up eight."
Don't quit.
Picture your goal and go for it.
Why Concern Yourself with Advanced Planning?
Share the Love!
Your quick review on iTunes would help me a lot. It's as easy as ABC!  Just…
A) Look for the gold "Review Brant's Show on iTunes" button below. Click there.
B) Then (in iTunes) click on "View in iTunes." It's the blue button under the iTunes logo. That will open iTunes. Finally;
C) Look for the "Ratings and Reviews" tab. Click there and work your magic!
Presto and grazie!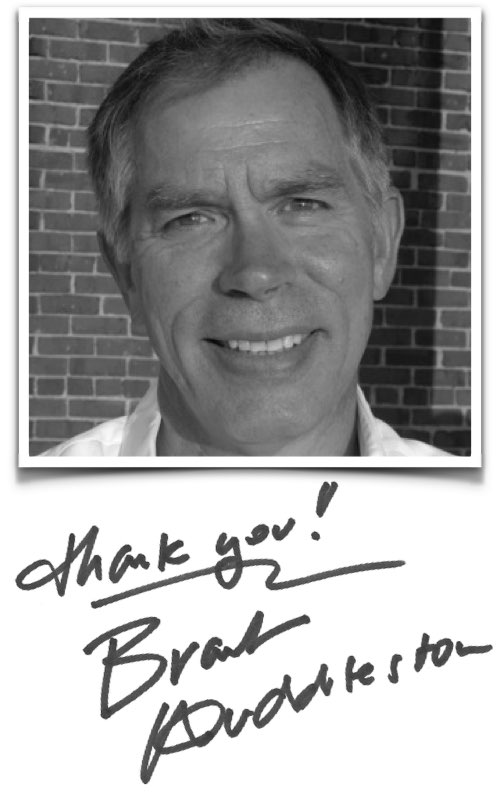 Dance Podcasts You Might Like