Show Overview
As I promised in
Part One
of my interview with Sophie Benge, in this Part Two things get a bit racier as we dive into specific ways women can thrive through menopause, stay connected to their bodies, and wake up their sexual magnetism. While our talk is highly respectful, we do touch on topics that would not be suitable for young children, so some parental guidance is recommended, plus I do drop the occasional cuss word. 
My guest, 
Sophie Benge
, an international journalist and consultant on beauty and wellness, with a focus on women. She is the author of several books on the healing power of natural resources, the human energy system, and ancient systems of medicine. She is the curator of retreats and workshops for women over 40 called
Aging Gracefully,
including one coming up in late November 2019.
If you want to feel better about yourself, if you want to know what the best options are for easing the symptoms of menopause, if you want more and better sex, then you will want to listen to this show, because Sophie lays it all out in detail, with no holds barred. To my male listeners, pay attention guys, This show is chock full of good information for you too, including an opportunity and the end that you won't want to miss.
What you will learn from Sophie about menopause:
75% of women will have symptoms
If and how menopause can be "treated?"
The two types of Hormonal Replacement Therapy (HRT)
The correlation with breast cancer
Busting the myth about HRT
What is "bio-identical" HRT?
How blood tests yield the right HRT cocktail
How Sophie got her life back when she started HRT
What we don't know about hysterectomy
How doctors misdiagnose menopause as depression, empty nest syndrome
Doctors are not always knowledgeable, and will prescribe anti-depressants
How can men can respond when they feel caught like a "bunny in the headlights"
Menopause is a natural phase of life. It's not a disease
Menopause is a change that women don't have control of
Menopause can lead to relationship breakdown
Topical and suppository estrogen filled pessaries can help
How the frequency and character of sex changes during menopause (Hint: Women don't organism as frequently)
Whatever philosophy you take in life, we are only responsible for ourselves
What happens to a lot of women is they become disconnected from their bodies
Society has evolved so women are trained to be like men, which cuts them off from their bodies
Sophie's big journey are all the practices she does to reconnect with her body, which really means her sexual energy
A toy cabinet, a Disneyworld, of playful ways a woman can light up her sexual magnetism and embrace a heightened sense of body and sexual desire (Hint: there is more women can do beyond masturbation and self-pleasuring)
How women hold trauma in the tissues of their vagina
The yin of women, and the yang men, and ways woman are becoming more yang (fire and heat)
How women in urban and developed environments suffer more symptoms than those in rural and undeveloped
How does she reconcile the tension between the masculine and feminine pulls
How woman can recalibrate their power source
How women can be equally powerful to men while cultivating their divine feminine energy
What we can learn from ancient cultures, China, India, and tribal
We are on the cusp of the woman's age (Kundalini thinking) and how that's throwing things off-kilter
Why it's important for women to listen to their own female power and discernment
Men: Listen, ask questions
Share the Love!
Your quick review on iTunes would help me a lot. It's as easy as ABC!  Just…
A) Look for the gold "Review Brant's Show on iTunes" button below. Click there.
B) Then (in iTunes) click on "View in iTunes." It's the blue button under the iTunes logo. That will open iTunes. Finally;
C) Look for the "Ratings and Reviews" tab. Click there and work your magic!
Presto and grazie!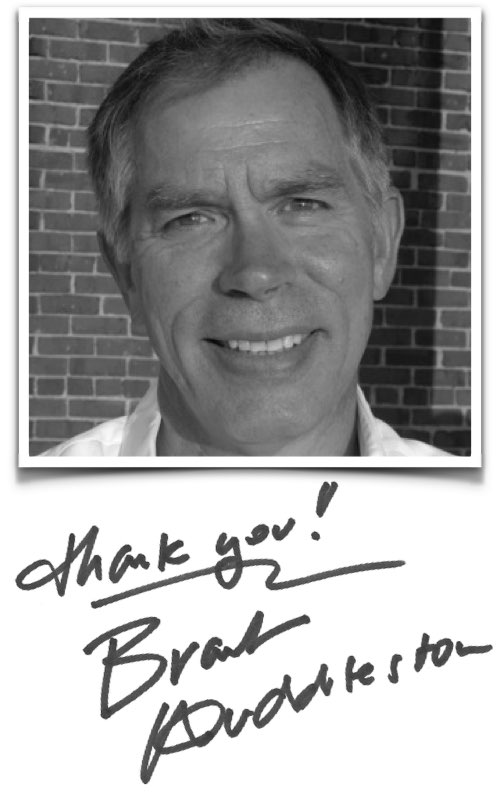 Dance Podcasts You Might Like