Show Overview
In
part one
of my interview with Danish photographer Klaus Bo, we learned how he got started with his dead and alive project, chronicling death rituals from Greenland, Haiti, Madagascar, Ghana, India, Indonesia and Nepal. You can see those pictures on his website
DeadandAliveProject.com
.
In this second and final part of my interview with Klaus, we talk about food. That's right! When the living come together, even for a funeral, food is often and important part of that ritual, even if it's just coffee and cake.
What you won't hear is me and Klaus after the mics were turned off kicking around the idea of an Anthony Bourdain style  TV show involving food, culture, travel, and death rituals. Like the idea? Let us know by liking this podcast on iTunes or following me on Facebook. Your likes will tell producers there's a market out there for a show like that.
But for now, sit back, relax, and enjoy part two of my two part interview with Danish photographer Klaus Bo, on the Dance Past Sunset podcast.
What Klaus and I talk About:
The relationship between food and death
Cryers for hire
When grieving, cry all you can
Would you be buried in chicken casket?
Rituals are for the living
No embalming!
Looking at a dead person can be very calming
Kids and dead bodies
How has he been influenced by death?
Death does produce anxiety. But is that bad?
His next journeys
The biggest collection of death rituals in the world
Share the Love!
Your quick review on iTunes would help me a lot. It's as easy as ABC!  Just…
A) Look for the gold "Review Brant's Show on iTunes" button below. Click there.
B) Then (in iTunes) click on "View in iTunes." It's the blue button under the iTunes logo. That will open iTunes. Finally;
C) Look for the "Ratings and Reviews" tab. Click there and work your magic!
Presto and grazie!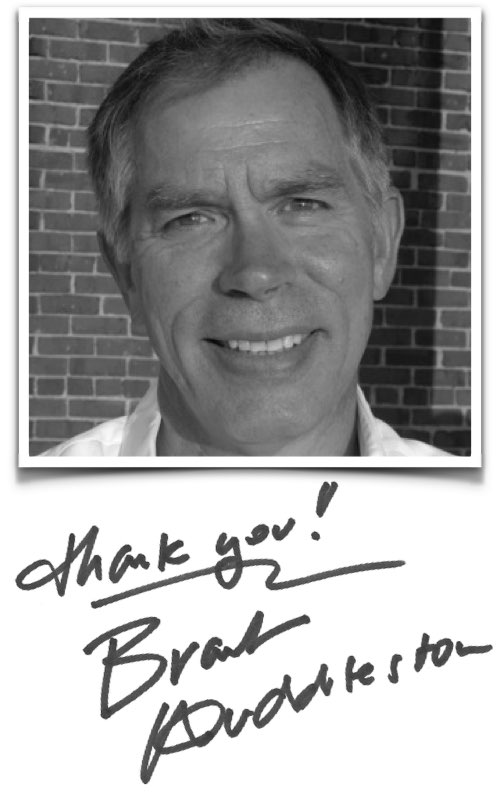 Dance Podcasts You Might Like