Show Overview
I
first interviewed my friend Daniel
Roberto Ortega a few years ago about
his art
, which he creates from a combination of natural hemp and the cremated remains of beloved pets and people. I suspected at the time that Daniel was stoned, and I made light of it in my introduction to that show.
Well, Daniel came clean with me recently and admitted that he was high, and that's how I learned about his new non-profit venture called
Cannabis for Seniors
, which is an informational resource for all things hemp.
But why seniors? What should people in the second half of life know about this plant and its medical and euphoric effects? Daniel and I talk about that, plus the variety of ways to use cannabis, how it is helping veterans and others with pain and trauma, as well as some things to be careful of. It's all here in this episode of the Dance, and you can rest easy, neither of us were stoned at the time, so the interview is chock full of useful information for anyone who has never tried cannabis or for those who tried years ago but might want to try again.
So please join me in welcoming artist, stoner, and host of the website Cannabis for Seniors, Daniel Roberto Ortega.
What you will learn about Cannabis for Seniors from Daniel:
Why we both use it
Different ways to use it
The difference between CBD and THC
How the euphoric experience connects us with our bodies
The similarity to the call from the divine feminine to the divine masculine
The best way to eat cannabis
Ways to avoid overdosing on cannabis
The unknown health hazards associated with vaping
The status of cannabis with the government
How cannabis is helping veterans
How the stupidity of prohibition contributes to the opioid crisis
Be sure to also check out Sophie Benge's Aging Gracefully conference coming up this November, and my complimentary Go!Mobile Tours Youtube channel. 
Share the Love!
Your quick review on iTunes would help me a lot. It's as easy as ABC!  Just…
A) Look for the gold "Review Brant's Show on iTunes" button below. Click there.
B) Then (in iTunes) click on "View in iTunes." It's the blue button under the iTunes logo. That will open iTunes. Finally;
C) Look for the "Ratings and Reviews" tab. Click there and work your magic!
Presto and grazie!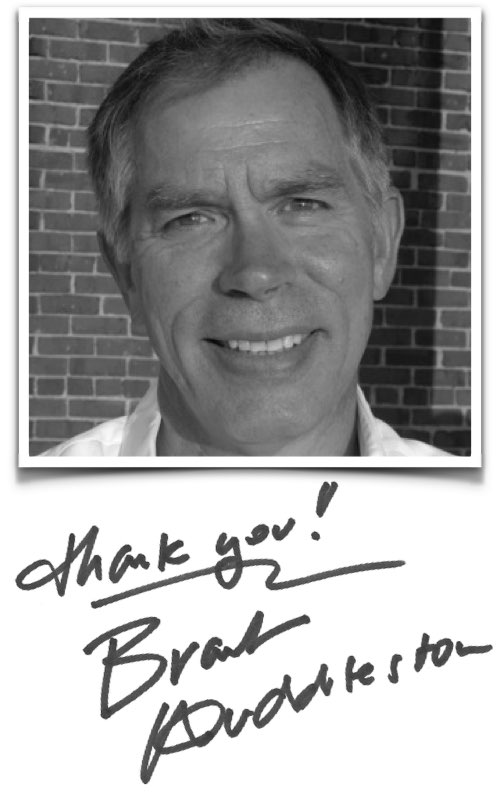 Dance Podcasts You Might Like