Show Overview
He was in the nude, doing the tree pose on a bluff in Oaxaca, Mexico, when a shaman told Daniel Ortega he would be a healer. And so he has, mixing the cremated remains of humans and animals (cremains) with hemp, ash, stone and other organic materials to create stunningly beautiful paintings and backlit keepsake vaults you can buy on his website. By transforming sacred elements into 95% green works of art, Daniel honors and heals the earth, fulfilling the shaman's prophesy. You can see his fabulous work here.
Are you ready for a wild ride? Then join me on a high flying, smoke infused, electric kool-aid acid trip through the purple hazed mind of artist Daniel Ortega.
Some of my favorite lines from this interview are:
Well dude, you know! Um…what was the question again?
Ah…the earth. Yeah. Oh man. What can I say?
OK…I'm a leopard!
Me: How do you use the hemp? Daniel: Oh. Well, I got it from a friend. My private thoughts: Haha. Don't we all.
Geometry. It's where it's at!
I always enjoy nature. My private thoughts: That should be obvious from this interview.
Me: It's time for you to tell me about the naked stuff. What were you doing on a bluff, in the buff, in Mexico, and were there drugs involved? Daniel: I was always a nudist. Me: Are you still a nudist, and are are you nude now? Daniel: No, I'm in my pajamas, but I garden in the nude. This morning I did trimming in the nude. My private thoughts: Better be careful there cowboy.
Light travels really fast.
Butterflies! Wherever I go, there they are!
Me: Let's hope you don't accidentally mix the cremains into your cookie dough. Daniel: Haha! Do not smoke my work!
I'm ready to jump off the precipice into the void.
May the divine light of eternal presence always be with my Spirit.
What you will learn from the Daniel the cremains artist:
Shambhala, his sister's natural rustic retreat nestled on a hillside on the Pacific Coast in Oaxaca, Mexico, and where Daniel still practices Rock Yoga and performs Thai Bliss Bodywork. Facebook page here.
Daniel's near-death experience (NDE) when he nearly drowned at Playa Zipolite, also known as the "Beach of the Dead."
How Daniel mixes organic materials with ashes to create his art.
His experience with mortuary school, and how he came to possess 10 pounds of cremated remains.
The differences between industrial hemp and regular old marijuana. It's not your Father's weed!
Daniel's experiences being a "mystical junkie."
How he creates a backlit ossuary containing the sacred bones of loved ones.
The secret behind images of the ancient invertebrates found in his work, such as one might see in fossils
Daniel's beliefs about the living spirit and energy of the earth.
Where and how he practices nudism.
His experience with the Arica Institute, and how their teachings, meditation and dancing have influenced his life and work.
Quote from Leonardo da Vinci: "Stones are the bones of the earth."
His plans for his own memorial and the afterlife, and how he will rest in peace with his beloved cat Dylan.
Share the Love!
Your quick review on iTunes would help me a lot. It's as easy as ABC!  Just…
A) Look for the gold "Review Brant's Show on iTunes" button below. Click there.
B) Then (in iTunes) click on "View in iTunes." It's the blue button under the iTunes logo. That will open iTunes. Finally;
C) Look for the "Ratings and Reviews" tab. Click there and work your magic!
Presto and grazie!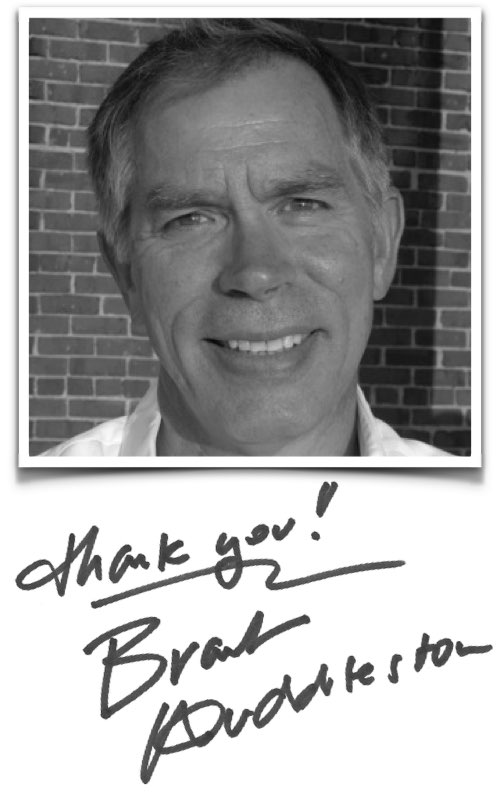 Dance Podcasts You Might Like