Show Overview
This episode was recorded at the 6th Annual Afterlife and Awareness Conference where I had the pleasure of meeting Rev. Olivia Bareham of Sacred Crossings, and where we sat under the sun in the hotel courtyard talking about home death and funerals. You can hear the birds and cool breezes in the background on this beautiful spring day in St. Louis, Missouri.
Olivia is a certified Death Midwife, Home Funeral Guide and Celebrant. She holds bachelors degrees in Education and Natural Theology and Sacred Healing and is an ordained Inter-faith Minister.  Olivia's experience as an auxiliary nurse, hospice volunteer and her mother's end-of-life caregiver, inspired her to investigate more meaningful and personal alternatives to traditional funeral practices. Rev. Olivia, and other death midwives like her, empower and guide families to reclaim the lost art and healing ritual of a home death and funeral. Plus, she is a closet rock-star.
What you will learn from Olivia Bareham:
If and where home funerals are legal (Spoiler: Yes, and almost everywhere)
A cheap but beautiful and deeply personal alternative to an expensive casket
How our deaths are affecting the environment
What she learned about death from giving birth
You will also want to check out Rev. Olivia's Death Care Directive ($10), which allows you to appoint a family member or close friend to be your death care advocate or agent. He or she will be a person you trust to honor your final wishes and to guide family members and friends through the process of your funeral and final disposition. This written plan allows you to list all of your personal, legal, financial and medical information. Your completed document outlines your wishes concerning religious or cultural traditions for after-death care; your choice of funeral home or family-directed home funeral services; your funeral/memorial service and your choice for the final disposition of your body. I bought one!
Other resources Olivia recommends include:
Enjoy this interview with Reverend Olivia Bareham of Sacred Crossings.
Share the Love!
Your quick review on iTunes would help me a lot. It's as easy as ABC!  Just…
A) Look for the gold "Review Brant's Show on iTunes" button below. Click there.
B) Then (in iTunes) click on "View in iTunes." It's the blue button under the iTunes logo. That will open iTunes. Finally;
C) Look for the "Ratings and Reviews" tab. Click there and work your magic!
Presto and grazie!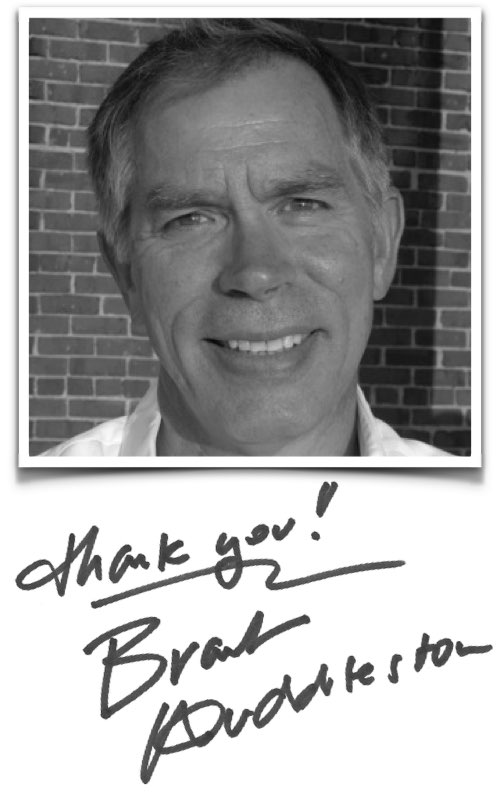 Other Dance Shows You Might Like