Show Overview
Soil. Humus. Earth. Loam. Composting. For me, these words all conjure up good feelings of green, growing things, of vitality, and of vibrant life on our glorious blue planet. And so it was for Susanne Wiigh-Mäsak, an organic gardener and University trained biologist who wondered, "Why can't human remains return to earth as respectfully and naturally as my spent flowers do?" And so from her fertile mind, Promessa was born. By using advanced technology to mimic the natural processes Susanne knows so well, Promessa offers a new choice for environmentally conscious folks who don't want to be buried but are suspect of cremation's environmental impact, not the least of which is its carbon footprint. Please join me for Part One of my two part interview with Susanne Wiigh-Mäsak of Promessa, and then come back…for Part Two.
Note: The beautiful photograph of Susanne was taken by Ragnhild Sørheim (@super_ragnhild).
In this episode you will learn how to compost human remains, and:
What Promessa is, and how it works
The technology used in the Promessa system
How Promessa compares to cremation and green burial
The story behind the invention of Promessa
Share the Love!
Your quick review on iTunes would help me a lot. It's as easy as ABC!  Just…
A) Look for the gold "Review Brant's Show on iTunes" button below. Click there.
B) Then (in iTunes) click on "View in iTunes." It's the blue button under the iTunes logo. That will open iTunes. Finally;
C) Look for the "Ratings and Reviews" tab. Click there and work your magic!
Presto and grazie!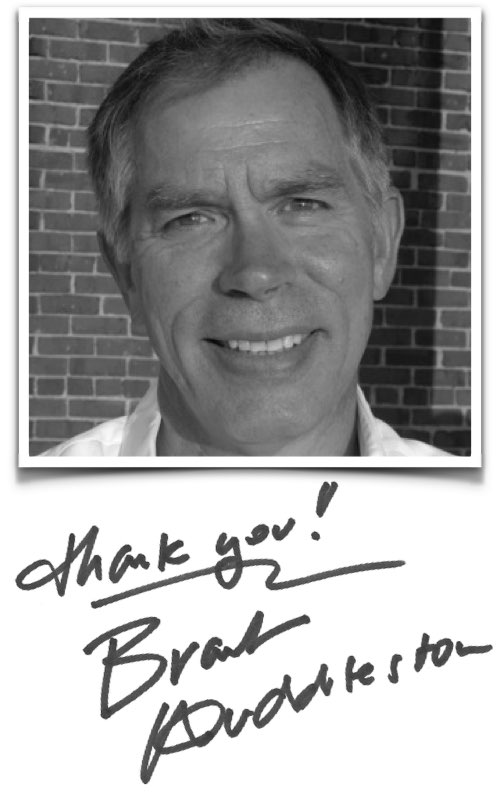 Dance Podcasts You Might Like