Show Overview
The Death with Dignity National Center works to bring the freedom of choice to every state in the US. What freedom would that be? The freedom to die at a time of your choosing..providing, that is, that you pass some very carefully thought out safeguards and conditions. Melissa Barber, who at the time of this recording was with the Center, walks us through the delicate subject with sensitivity and grace. Together we learn a lot about the freedom to choose, along with the origins of a Molly Bolly!
For Christmas 2018, my brother, a pilot with American Airlines, gave me a gift that became the experience of a lifetime: 12 months of free travel anywhere American Airlines flies.
Thus began a year long journey that took me from the rocky coast of Portugal, to the hot sands of Morocco, to the mangrove swamps of Panama, with many places beyond and between. In cheap hostels and the backwaters of the nomadic milieu, I discovered a treasure chest of colorful and fascinating people. I tell their stories and mine.
Share the Love!
Your quick review on iTunes would help me a lot. It's as easy as ABC!  Just…
A) Look for the gold "Review Brant's Show on iTunes" button below. Click there.
B) Then (in iTunes) click on "View in iTunes." It's the blue button under the iTunes logo. That will open iTunes. Finally;
C) Look for the "Ratings and Reviews" tab. Click there and work your magic!
Presto and grazie!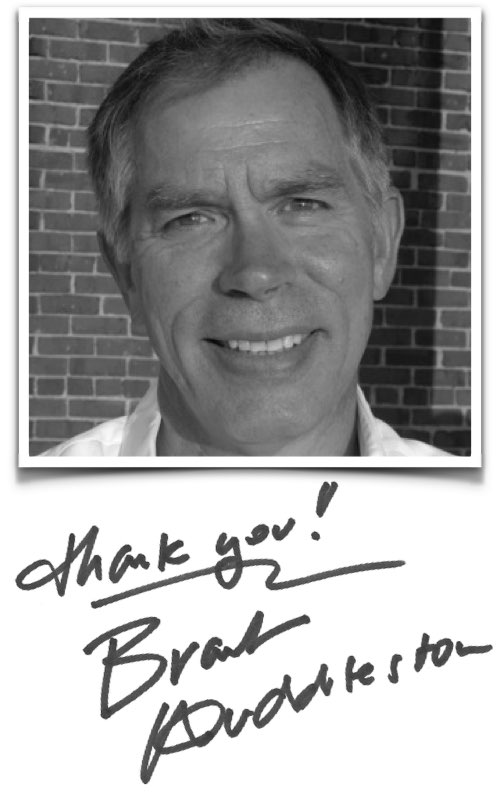 Dance Podcasts You Might Like