It's been said that if your dream doesn't scare you, then it's too small. What is the passion you have that is deep inside you, the "why that makes you cry?" What is the dream you have that no one knows but you?
In this Part Two of my two part interview with Rita Wilkins, the "Downsizing Designer," learn how clutter might be getting in the way of your dreams. Listen to the show in using the player below, and go here for more details about Rita and her work.
New from Brant Huddleston
Show Overview
In Part One of my interview with Rita Wilkins, the "Downsizing Designer," we learned how a trip to Africa shook up Rita's world and led her to a new lifestyle paradigm, one where she shed 95% of her stuff in exchange for more time, money, and freedom in a much smaller apartment in Philadelphia. We talked a fair bit about how such shake-ups can come at a cost to relationships, and that's where we pick up in this Part Two of our talk.
But in keeping with my penchant for random thought, Rita and I go from there to a freewheeling conversation about stuff, how a bunt cake pan and 40 foot aluminum ladder can lead to communism, the story of the 16 pairs of scissors, and how the shared economy resulted from a mindset shift our children learned from observing Boomer unhappiness with materialism.
Oh, and be sure to stay to the end when Rita and I kick around the idea of a dating website just for people who have moved past that unhappiness and into a "less stuff, more fun" mindset. So please join me for Part Two of my two part interview with Rita S. Wilkins, the "downsizing designer" and author of the book "Downsize Your Life, Upgrade Your Lifestyle: Secrets to More Time, Money, and Freedom."
Affiliate Disclosure
My guests and I often refer to various resources (e.g. books, products, videos, course etc.), which are offered for sale on this page. While I do make a small commission from the sale of these products, you do not pay a penny more for them! It's called Affiliate Marketing, and every purchase you make by clicking the links on this page help pay for the show. I hope you find the resources useful, and thanks for your support!
What you will learn from Rita the "Downsizing Designer":
The relationship with stuff, How it can affect a relationship, or even break it apart
A stage of life, and a common vision
When you sense that something isn't right. How to move from there to liberty.
Have the "Why" in mind
The average American home has 300,000 things in it
The $24B storage industry is nearly non-existent outside the US
The sandwich generation is in a quandary: Stay in place with the clutter, or downsize
Then electric glue gun story
The 16 pairs of scissors story
How the shared economy is the real game changer
The paradigm shift. What we are learning from millennials
How the bunt cake pan and the 40' aluminum ladder leads to communism
How boomers created consumerism
10K boomers are retiring every year
How Boomers are reinventing ourselves. New dreams that we put on hold.
The Center for the New American Dream
Marie Kondo
"Your Money or Your Life: Transforming Your Relationship with Money and Achieving Financial MORE" by Joe Dominguez and Vicki Robin
It was a little bit crazy…a desire to do better, be bigger, all of those things. But we desire something much deeper
Something shifts, Do you want more stuff, or more experiences?
Our kids do not want our stuff! We have a responsibility!
The shared economy resulted from a mindset shift our children learned from observing our unhappiness
Our dating site idea
Share the Love!
Your quick review on iTunes would help me a lot. It's as easy as ABC!  Just…
A) Look for the gold "Review Brant's Show on iTunes" button below. Click there.
B) Then (in iTunes) click on "View in iTunes." It's the blue button under the iTunes logo. That will open iTunes. Finally;
C) Look for the "Ratings and Reviews" tab. Click there and work your magic!
Presto and grazie!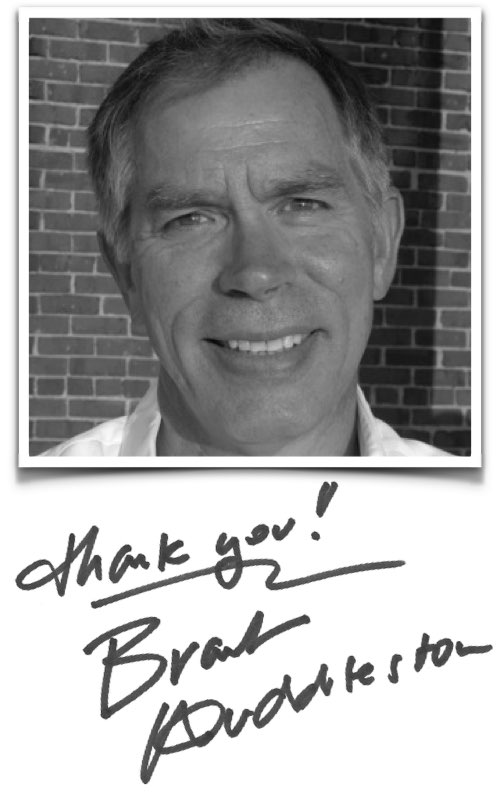 Dance Podcasts You Might Like