Show Overview
Trent Nicholas teaches film history for the Virginia Commonwealth University art history department, and he holds a master's degree in cinema studies from New York University. I met Trent at the Virginia Museum of Fine Arts where he is a media programs coordinator in the art and education division. We talked about how death is portrayed on the silver screen, covering everything from Mae West to Clint Eastwood to Quinton Tarrantino, with a little side discussion on the infamous Willhelm scream.
Share the Love!
Your quick review on iTunes would help me a lot. It's as easy as ABC!  Just…
A) Look for the gold "Review Brant's Show on iTunes" button below. Click there.
B) Then (in iTunes) click on "View in iTunes." It's the blue button under the iTunes logo. That will open iTunes. Finally;
C) Look for the "Ratings and Reviews" tab. Click there and work your magic!
Presto and grazie!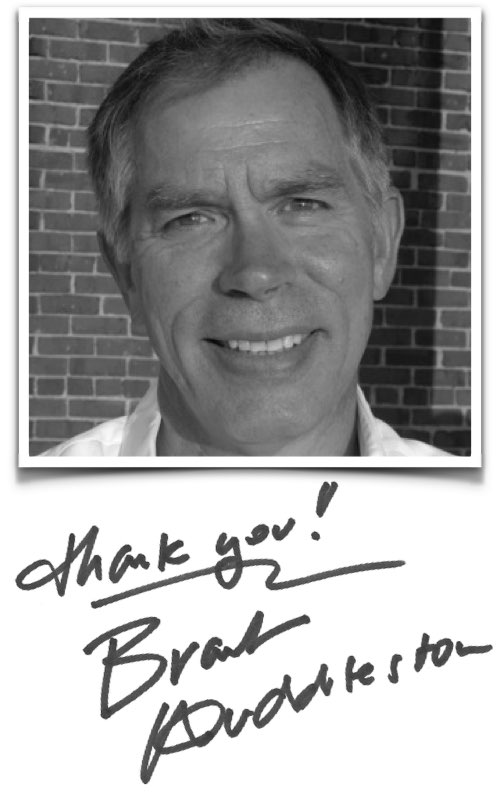 Dance Podcasts You Might Like