Show Overview
Today I continue with my "Moving to Higher Ground" theme, where I interview folks who are stepping outside of their comfort zones, taking risks, and going for a lifestyle that while unconventional, holds the promise of getting them through their sunset years with a degree of security and quality that they might not have if they just stayed in place.
Why am I doing that? Well, it's because that's the kind of journey I'm on myself, and I thought I'd take you along for the ride with me as I fumble and bumble my way through the adventure. Maybe you can learn from my mistakes.
In fact, this will be the last show I record in the US for a while. In just two short weeks I leave for an extended trek through Africa and Europe, living out of a backpack. Am I scared to leave my comfy life in the US behind? You bet I am…scared moving to terrified. But as it's been said, "If your dream doesn't scare you, then it isn't big enough," and I'm all for bigger dreams.
My guest today, Steve Appleton, is a guy who chased his dream down to Mexico, where he runs an online e-bike store from his laptop. You'll hear how he did it, and how an unexpected twist in life's curvy road motivated him to keep going. Stay to the end of the interview to hear some truly precious advice from Steve that is valuable no matter where you are or what you're doing. You're going to love it.
So please join me on the Dance Past Sunset podcast as I talk with Steve Appleton, owner of ReallyGoodeBikes.com.
What you will learn from me and Steve Appleton:
How Steve aspires to lives a simple life with a light touch
My ride through Acadia National Park (see video here)
Was living in Santa Barbara, Bixby Ranch
How Steve wanted more control over his life, wanted to break free from the grind, wanted to travel
How a a location independent business facilitated his goals
The unexpected twist that gave his new business a push
Instructions for building an online business from Pat Flynn's Smart Passive Income Podcast and Blog
The book Vagabonding: An Uncommon Guide to the Art of Long-Term World Travel by Rolf Potts
How we were inspired by Tim Ferriss' The Four Hour Workweek
Anton Kraly's Drop Ship Lifestyle course
How Steve and his wife shed all their stuff and found San Pancho, Mexico
The core principles of entrepreneurship have not changed (Zig Ziglar, Napoleon Hill); the mindset issues are ancient
The Empire Flippers Website for buying or Selling an Online Business
Follow the Journey of a Location Independent Entrepreneur with Johnny FD
Start with why. What is your personal mission statement.
What is your daily process? Gratitude! Focus on those you are grateful for
How can you help others
Work on it every day. It's the only way to achieve your goal
Please join me and a host of others for this fascinating event. This unique conference serves as a platform for professionals striving for a holistic approach to life and business, with the aim to create a global community of influencers who commit to doing good. I'm all for that! An annual event since 2014, the HEALING SUMMIT embraces all topics that are inherent to the worldwide brand Healing Hotels of the World. Jump over the big pond and come say hello!
Share the Love!
Your quick review on iTunes would help me a lot. It's as easy as ABC!  Just…
A) Look for the gold "Review Brant's Show on iTunes" button below. Click there.
B) Then (in iTunes) click on "View in iTunes." It's the blue button under the iTunes logo. That will open iTunes. Finally;
C) Look for the "Ratings and Reviews" tab. Click there and work your magic!
Presto and grazie!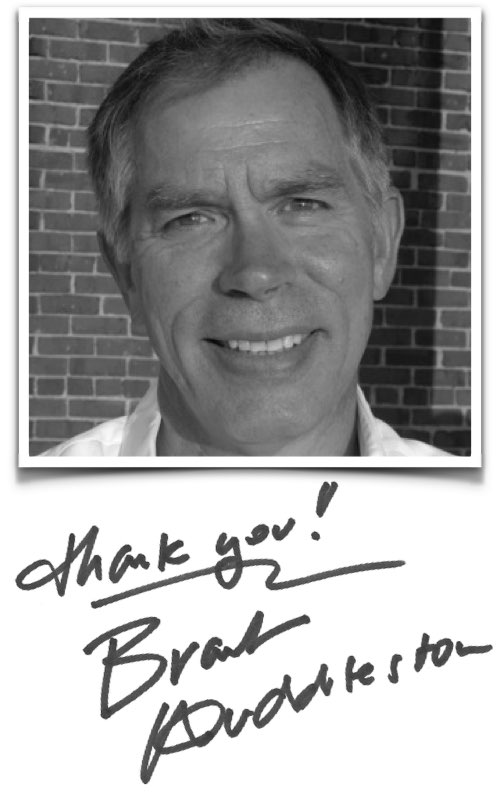 Dance Podcasts You Might Like