Show Overview
I've been away! Indeed, if you've been checking the
Dance Facebook page
or my Instagram feed then you've seen lots of pictures and short video stories from my most recent trip to Europe and Morocco. I've already posted one longer video of an e-bike tour I took of Porto, Portugal…a fascinating place, and they'll be lots more videos to come. You'll find those on on my new
GoMobile Tours video channel
on Youtube. If you haven't yet become a GoMobile subscriber, please put this podcast on pause and click on
this convenient link
. Then click on
subscribe
and you'll be notified when my next videos comes out, which will be of Lisbon, Croatia, the Czech Republic and the UK.
Would you by chance like to hear yours truly crooning an Elvis song with a talented young Frenchman I met in Marrakesh?
You'll find it on my
Go!Mobile Tours
video channel.
Just before leaving for my trip, I had the immense pleasure of interviewing a talented photographer from Copenhagen, Denmark, Klaus Bo Christenson. Klaus travels the world chronicling death rituals, and over the years has amassed the world's largest collection of photographs, which you can see at his
Dead and Alive website
.
Does Klaus have some stories to tell?
You bet he does! In fact, I was so absorbed by tales of Haitian voodoo rituals, chicken caskets from Ghana, and Indonesian funeral feasts that I had to break this interview into two parts.
So please join me as I temporarily return to the show's death roots and spend time with Danish death ritual photographer Klaus Bo.
What Klaus Bo and I talk about

:
Death is taboo in Denmark
What happens when you have a lot to lose
Hindu's: Why do we have to live, not why do we have to die?
Indonesia: Dying is a long process…years even
How Klaus's attitudes have changed from his exposure to death
How there is no atheist in a foxhole!
The significance of being spiritual but not religious
How a secret voodoo ritual in Haiti made him wonder
A little drink, a little dance, and a big sweat
He was given the spirit of a voodoo priestess. Then the nightmares began
Dessounin ritual
How he approaches his work
Death rituals in Greenland, Haiti, Madagascar, Ghana, India, Indonesia
What do people share in common?
How is grief processed?
Cryers for hire
What Klaus he want for himself
Would you be buried in a chicken?
Rituals are for the living
No embalming!
Looking at a dead person can be very calming
Kids and dead bodies
How has he been influenced by death?
Share the Love!
Your quick review on iTunes would help me a lot. It's as easy as ABC!  Just…
A) Look for the gold "Review Brant's Show on iTunes" button below. Click there.
B) Then (in iTunes) click on "View in iTunes." It's the blue button under the iTunes logo. That will open iTunes. Finally;
C) Look for the "Ratings and Reviews" tab. Click there and work your magic!
Presto and grazie!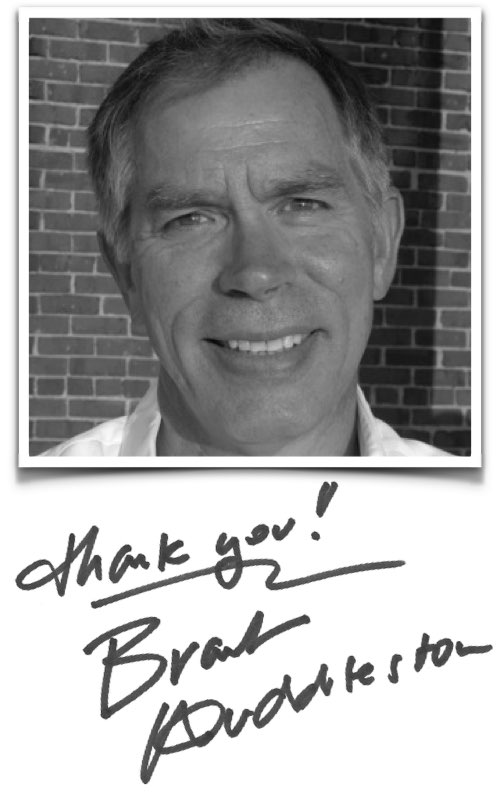 Dance Podcasts You Might Like