Show Overview
Author of "What Really Matters: 7 Lessons for Living from the Stories of the Dying," Dr. Karen Wyatt is a family physician and hospice caregiver who has been present for hundreds of deaths, kept a journal of her observations, and brilliantly conveys her insights in her books, podcast, and audio recordings.
In part one we talked about the precious insights she learned from being present for hundreds of deaths, and you'll be amazed at how they have affected her soul. I'm sure it will affect you too…in the best of ways!
In this part two we talk about how the ancient and original words of Jesus helps us find balance and inspiration, and for savoring every moment of this amazing gift we call life.
In this episode, Dr. Wyatt and I talk about:
Equanimity. Being vs Doing. Finding balance
The account of Jesus asleep in the back of the boat from Matthew 8: 23-27
The Eastern side of Jesus
The seven statements of the dying Jesus
Matthew 27:46 in the King James Version: "And about the ninth hour Jesus cried with a loud voice, saying, 'Eli, Eli, lama sabachthani?' that is to say, My God, my God, why hast thou forsaken me?" Jesus' words in the original ancient Aramaic: "Eil, Eil, l'mana sh'wik-thani?" interpreted "I AM,' 'I AM,' wherefore have you left me?" "Eil" is a title of Allaha, It has not been translated in English as such, therefore the more acceptable designation "I AM" is used. Idiomatically, "Wherefore" implies destiny. "Sh'wik-thani" is the only correct transliteration, and it means "left me" in the sense of the purpose for which Jesus was left on the cross. It absolutely does not mean "forsaken" in this usage.
Does God evert truly forsake any of us?
"Prayers of the Cosmos" by  Neil Douglas-Klotz and Matthew Fox
The Lord's Prayer in Aramaic
Rediscovering Jesus' powerful teachings of love and forgiveness after leaving organized Christianity
Heaven is manifest on earth.
The Kingdom of God, and the Kingdom of Heaven, is within you. "Neither shall they say, Lo here! or, lo there! for, behold, the kingdom of God is within you." Jesus (Luke 17:21)
Embrace life right now!
Hell is of our own creation
"Love Wins" by Rob Bell
Accept that life is a mystery, and we will die. Prepare now by thinking about love and forgiveness.
Contemplative prayer
Gratitude journal
The importance and value of being present
Karen's other books and a sneak preview of her next book: Learning What Really Matters
Share the Love!
Your quick review on iTunes would help me a lot. It's as easy as ABC!  Just…
A) Look for the gold "Review Brant's Show on iTunes" button below. Click there.
B) Then (in iTunes) click on "View in iTunes." It's the blue button under the iTunes logo. That will open iTunes. Finally;
C) Look for the "Ratings and Reviews" tab. Click there and work your magic!
Presto and grazie!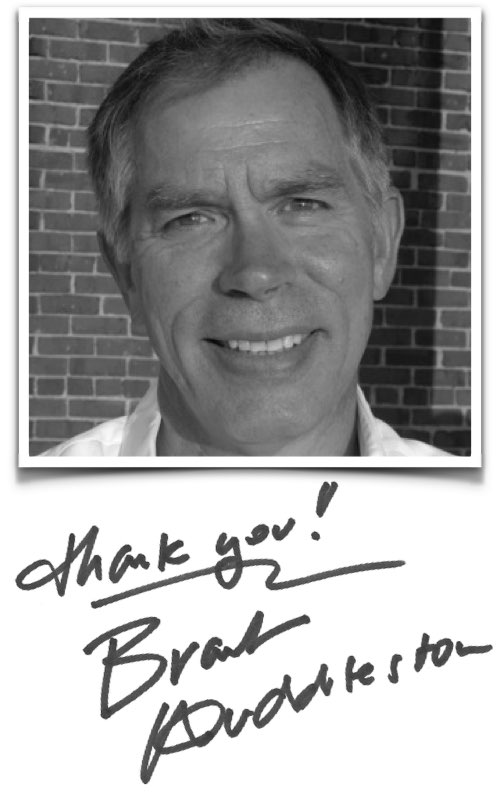 Dance Podcasts You Might Like