Products Mentioned in this Show:
Some of the links found in my show notes lead to places where you can purchase the product mentioned. In most cases I earn a commission at no extra cost to you if you do choose to purchase. Buying products through my links is one way you can help me to keep the show going, with my thanks. If you have any questions related to the product, please let me know and I'll do my best to answer them. Just write me at brant (at) danbra (dot) com. Thank you!
Moving Abroad: A Hero's Journey is an eight-week experiential interactive online program for personal growth and transformation. The program helps you as an individual or couple contemplating moving abroad, to make this life transforming decision with greater clarity, confidence and much less stress. It helps you to define yourself, your values and what matters most in your life so that, no matter what you decide about moving abroad, you will move forward in your life in a powerful and joyful way.
If you do decide to move abroad, this is the roadmap for the journey to help you get there successfully and make the journey into a Hero's Journey that is experienced with greater confidence, more fun and a lot less stress.
If you decide to stay where you are, this will give you the insights and new capabilities to move forward into a richer and more fulfilling life.
If you have already made the move, this is the handbook for creating this time in your life as the best time ever!
Share the Love!
Your quick review on iTunes would help me a lot. It's as easy as ABC!  Just…
A) Look for the gold "Review Brant's Show on iTunes" button below. Click there.
B) Then (in iTunes) click on "View in iTunes." It's the blue button under the iTunes logo. That will open iTunes. Finally;
C) Look for the "Ratings and Reviews" tab. Click there and work your magic!
Presto and grazie!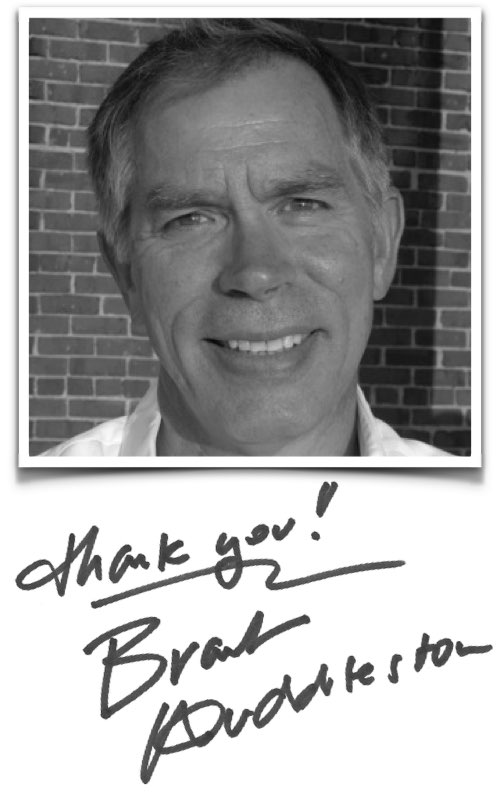 Dance Podcasts You Might Like