Show Overview
This very first episode of the Dance to Death Afterlife provides a brief introduction to our mission and purpose followed by an epic interview with Marilyn Schlitz, Ph.D., social anthropologist, film maker, a leader in consciousness studies, Pres. Emeritus and Senior Fellow at the Inst. of Noetic Sciences, and pumpkin goddess. Learn about the stunning and life-changing experience former astronaut Edgar Mitchell had upon his return to earth from space, and the work Marilyn is doing with Deepak Chopra in a 2014 film entitled "How Death Makes Life Possible."
Affiliate Disclosure
My guests and I often refer to various resources (e.g. books, products, videos, course etc.), which are offered for sale on this page. While I do make a small commission from the sale of these products, you do not pay a penny more for them! It's called Affiliate Marketing, and every purchase you make by clicking the links on this page help pay for the show. I hope you find the resources useful, and thanks for your support!
Share the Love!
Your quick review on iTunes would help me a lot. It's as easy as ABC!  Just…
A) Look for the gold "Review Brant's Show on iTunes" button below. Click there.
B) Then (in iTunes) click on "View in iTunes." It's the blue button under the iTunes logo. That will open iTunes. Finally;
C) Look for the "Ratings and Reviews" tab. Click there and work your magic!
Presto and grazie!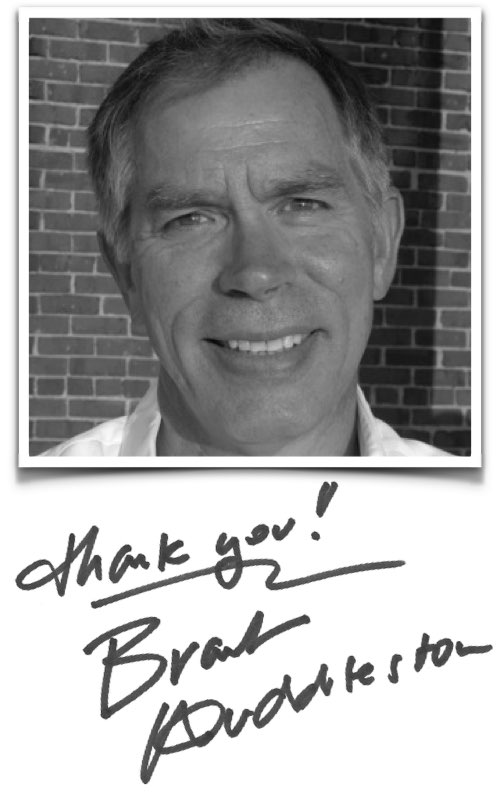 Dance Podcasts You Might Like