Show Overview
How can Boomers save thousands on medical procedures like joint replacement, orthopedic surgery, and even weight loss surgery? Take a trip to the beach, and even get your boss to pay for it! This is next show in my series on ways boomer's can cut expenses and save money while continuing to live high quality lives.
We all know medical costs and insurance premiums are soaring. They take a big bite out of my budget, and I'm guessing they do yours too. That's why I caught up with a former IBM colleague Rajesh Rao, founder and CEO of Indushealth, a leading provider of corporate medical travel administration services, to tell us about how we can save thousands of dollars on medical procedures that are common to older adults. You've probably heard about medical tourism on ABC, NBC and the mainstream news, but here to tell us how could work for you is my friend, Rajesh Rao.
Learn How Medical Tourism Saves You Money. Plus:
How an employee knows if their employer is self-funded or not.
The most popular treatments are: Joint replacement, joint repair (orthopedics); bariatrics and weight loss surgery; back and neck (neurosurgery); hysterectomy
How much less is it? Two to four TIMES less than in the US.
How employees can save money and even put cash in their pockets form of an incentive check when employers SHARE the savings!
Where the best of the best care is offered with a healing environment. Hint: They all have beaches and are Joint Commission Accredited Hospitals!
How the employer mitigates the fears of Americans concerned about the foreign experience with peer reviews, word of mouth.
My favorite examples of how to start a movement: Derek Siver's Ted talk
Treatments outside the US are offered as an ADDITION and not a replacement. Employee has a choice, and some patients need specialized care in the US
How about recovery after the surgery? Typically stay 5-7 days after surgery. Monitored very carefully, often better than in the US.
How does the local medical profession react to a patient who has had work done O-US? Most primary care physicians don't care because it does not take bread off their table; specialists could react poorly, but they are usually out of the loop by then.
Some of the resources available to the patient that help them make the decision.
Nurse case managers are there to assure the patient and "hold their hand" through the process, make arrangements, help get passport, buying tickets, preparing them for what to expect at the airport, meet them on the other side.
What is the role of family caregivers in the process?
Share the Love!
Your quick review on iTunes would help me a lot. It's as easy as ABC!  Just…
A) Look for the gold "Review Brant's Show on iTunes" button below. Click there.
B) Then (in iTunes) click on "View in iTunes." It's the blue button under the iTunes logo. That will open iTunes. Finally;
C) Look for the "Ratings and Reviews" tab. Click there and work your magic!
Presto and grazie!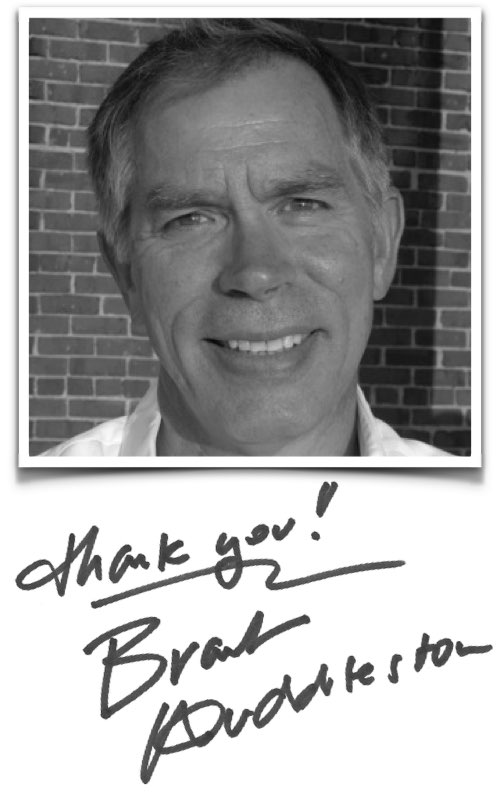 Dance Podcasts You Might Like