Show Overview
On a train between Seattle and Portland, along the beautiful Puget Sound, University of Washington Teaching Fellow Michael Hebb had one of those serendipitous conversations that changed everything. In the salon car, Michael struck up a conversation with two strangers, both of whom were MDs, and learned two devastating facts:
The vast majority of American bankruptcies are related to end of life issues, and;
75% of Americans want to die at home, yet only 25% actually do.
This provoked Michael's question to the doctors: Do you agree that how we end our lives is the most important and costly conversation that Americans are NOT having? The resounding answer was "Yes," and a few months later, a groundbreaking initiative, called "Let's have dinner and talk about death," was born.
In the years since that train ride, these innovative gatherings have taken place on five continents and have been exhibited in several museums, garnering coverage in The New York Times, W, Art Forum, The New Yorker, GQ, TedTalks, The Guardian and dozens of international publications.
Michael's invite-only dinners and salons have been co-created with many notables, including Gloria Steinem, Ben Affleck, Spike Lee, Gore Vidal, Clive Owen, and more. The dinners take place around a table, where students and healthcare professionals share a meal talking about human life, cultural connections, and death.
Subjects I Talked About with Michael Hebb:
Enlightenment Salons
Convivial Clams like the Bloomsbury Group
Everplans contain everything your loved ones will need should something happen to you. Securely store wills, passwords, funeral wishes, and more in your own secure and shareable vault.
Greg Lundgren of Lundgren Monuments on Deathtown
Share the Love!
Your quick review on iTunes would help me a lot. It's as easy as ABC!  Just…
A) Look for the gold "Review Brant's Show on iTunes" button below. Click there.
B) Then (in iTunes) click on "View in iTunes." It's the blue button under the iTunes logo. That will open iTunes. Finally;
C) Look for the "Ratings and Reviews" tab. Click there and work your magic!
Presto and grazie!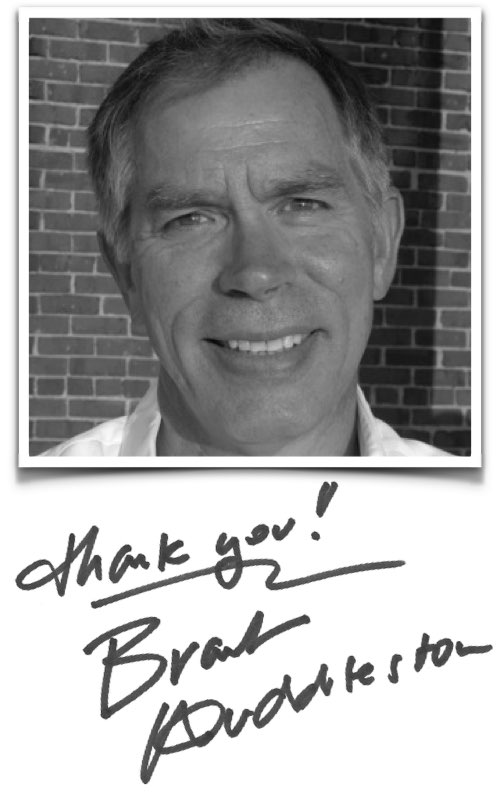 Dance Podcasts You Might Like