Show Overview
"There is hope in death if you drink from the whole cup of life. It makes the whole thing all right."
Wisdom not from beyond the grave, but close to it, and spoken by one of the the many people featured in the new film Mortal by filmmakers Sara Feldmann Sheehan and Bobby Sheehan. Featured are people whose lives have been deeply touched by death. Their wisdom is special. It is worth paying attention to, and the documentary presents it to you in a poignant and beautiful way, while addressing the fundamental issues about love, living, and what makes us human.
Mortal is a film that is both easy and difficult to watch. Easy because of the superior quality of Sara and Bobby's craft, the skill of their production, and the beauty of their cinematography. Difficult because, well, most of us don't want to look at death that closely. But if you do, if you dare, you will find Mortal's story inspiring, heartbreaking at times, but ultimately a noble and uplifting calling to the human spirit.
About Bobby Sheehan
Bobby is a critically acclaimed filmmaker with distinguished list of films he's written, produced and/or directed, starting with "Seed," which explored unscripted conversations about death, and "Listen To The World" — a feature documentary about the first-ever museum to house instruments from all over the world. He is a fine arts photographer who has been exhibited nationally in galleries such as Bridgewater Lustburg in New York, Stephen Cohen Gallery in Los Angeles and the Vision Gallery in San Francisco. Bobby graduated from NYU's film division of the Tisch School of the Arts and co-founded the New York based Working Pictures with wife Sara. Photography is both Bobby's profession and love.
About Sara Feldmann Sheehan
As a contributing editor, Sara appeared on "Good Morning America" the weekend edition of the "Today" show, and co-produced segments for "Oprah." She then went on to direct and produce numerous documentary feature films, including some like "Seed," and "Mr. Prince" that she did in collaboration with husband Bobby. She is now an Executive Producer, Director, and Managing Partner for both Working PIctures and the recently launched SAMO, a Production Company specializing in co-productions with overseas companies. Sara is also an avid goldsmith, cook and gardener.
In this Episode You Will Learn About:
The origins of the banjo and violin
Their films Listen to the World and Seed
The Film Series: Mortal, Presence, Hope
Shooting film in NYC
Sara's goldsmith hobby
The genesis of the movie, and how the death of Sara's father figured in
The tragic outcomes of fast medicine that sees every problem like a nail. Hammer, hammer, hammer!
How are they going to get mainstream America to pay attention to something they don't want to pay
attention to
How the subject affected their hearts
Where Sara and Bobby get invited to come, show the film, and prompt discussion
Share the Love!
Your quick review on iTunes would help me a lot. It's as easy as ABC!  Just…
A) Look for the gold "Review Brant's Show on iTunes" button below. Click there.
B) Then (in iTunes) click on "View in iTunes." It's the blue button under the iTunes logo. That will open iTunes. Finally;
C) Look for the "Ratings and Reviews" tab. Click there and work your magic!
Presto and grazie!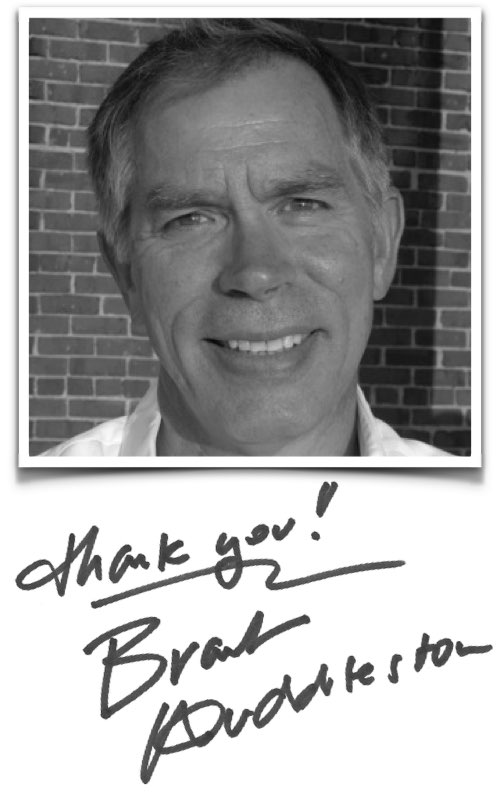 Dance Podcasts You Might Like