Show Overview
Rachel Zeldin of Funerals 360 (formerly I'm Sorry to Hear) talks about the importance of of providing equal access to information on funeral planning and encouraging the sharing of one's personal funeral planning experiences. Oh, and she also a secret the funeral industry does not want you to know that could save you thousands of dollars.
A Philadelphia native, Rachel earned a bachelor's degree in International Business & Economics from Drexel University. Following five years working globally in international financial services, Rachel switched to pursue the start of a funeral planning platform that she wished her family had when her great uncle died.
Rachel was selected as a 2014 Fellow in the Alliance of Women Entrepreneurs (AWE) as well as the Tribe 12 Fellowship program, and is still active today in the aging and caregiving industry.
What you will learn from Rachel Zeldin:
Products Mentioned in this Show:
Some of the links found in my show notes lead to places where you can purchase the product mentioned. In most cases I earn a commission at no extra cost to you if you do choose to purchase. Buying products through my links is one way you can help me to keep the show going, with my thanks. If you have any questions related to the product, please let me know and I'll do my best to answer them. Just write me at brant (at) danbra (dot) com. Thank you!
<iframe style="width:120px;height:240px;" marginwidth="0" marginheight="0" scrolling="no" frameborder="0" src="//ws-na.amazon-adsystem.com/widgets/q?ServiceVersion=20070822&OneJS=1&Operation=GetAdHtml&MarketPlace=US&source=ac&ref=qf_sp_asin_til&ad_type=product_link&tracking_id=danctodeataft-20&marketplace=amazon&region=US&placement=0679771867&asins=0679771867&linkId=ea4cb17e673d4edfe9e817f74e8ed0e7&show_border=true&link_opens_in_new_window=true&price_color=333333&title_color=0066c0&bg_color=ffffff"><!-- [et_pb_line_break_holder] --> </iframe>
Share the Love!
Your quick review on iTunes would help me a lot. It's as easy as ABC!  Just…
A) Look for the gold "Review Brant's Show on iTunes" button below. Click there.
B) Then (in iTunes) click on "View in iTunes." It's the blue button under the iTunes logo. That will open iTunes. Finally;
C) Look for the "Ratings and Reviews" tab. Click there and work your magic!
Presto and grazie!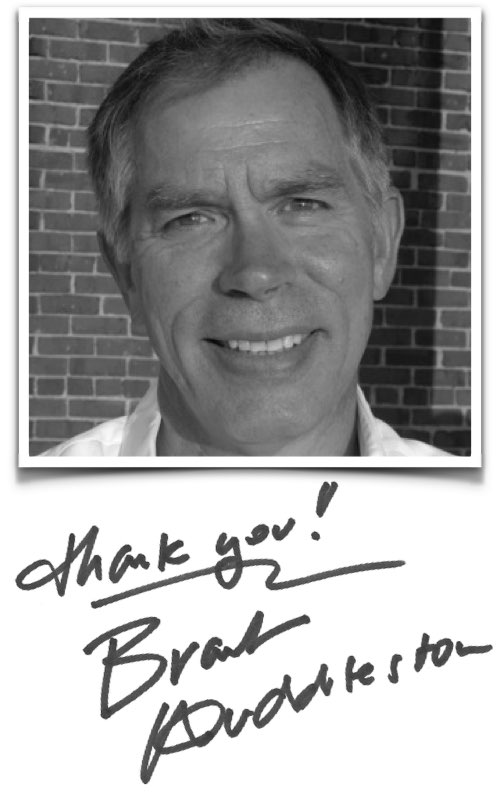 Dance Podcasts You Might Like