Show Overview
Punk Professor. Space pirate. Design rebel. Author of many books on design. Noah Scalin is not your ordinary guy ~ he might not even sleep! He teaches design at the Virginia Commonwealth University, runs a socially conscious design firm called Another Limited Rebellion, and used kickstarter to fund his book Skull-a-Day that you'll want to hear all about. We had so much to talk about that this show is just part one of a two part interview.
Noah's work can be seen in many publications including USA Today, Wired and The New York Times. His art has been exhibited at the Mütter Museum in Philadelphia, the Museum of Death in Hollywood, The International Museum of Surgical Sciences in Chicago, and the Museum of World Culture in Gothenberg, Sweden. He gets around. Noah has written a series of books on creativity, made skulls with Martha Stewart on her TV show, and even found time to meet me in his Richmond studio. We had so much to talk about that this show is just part one of a two part interview.
In this episode you'll learn about:
Be sure to hear Part Two of my interview with Noah!
Newly Published!
For Christmas 2018, my brother, a pilot with American Airlines, gave me a gift that became the experience of a lifetime: 12 months of free travel anywhere American Airlines flies.
Thus began a year long journey that took me from the rocky coasts of Portugal, to the hot sands of Morocco, to the mangrove swamps of Panama, with many places beyond and between. In cheap hostels and the backwaters of the nomadic milieu, I discovered a treasure chest of colorful and fascinating people. I tell their stories and a bit of my own.
The trip became as much a spiritual and emotional journey inward as it was a literal outward one, and found me in a place those of you who are in the second half of life are likely to recognize.
With references to the philosophies of Carl Gustav Jung, Jesus, Bob Dylan, and the Buddha, Blue Skyways is an international romp by a man in his 60's with not much more than a pack on his back, and still much to learn.
A suspense/thriller novel!
When a university student uses advanced software to analyze dreams from around the world, he discovers odd, unexplainable patterns in the data. Where one dream ends, another begins…even though the dreamers are strangers. Unique objects appear in one person's dream and reappear in another's.
The patterns form a map pointing to an ancient, lost object, but when the student is mysteriously murdered, his deadbeat brother and estranged wife embark on an international race to recover the map's buried treasure. Along the way, the troubled couple are opposed by dark forces of the religious underworld, who launch a global pandemic to ensure the map's secret remains lost forever.
Share the Love!
Your quick review on iTunes would help me a lot. It's as easy as ABC!  Just…
A) Look for the gold "Review Brant's Show on iTunes" button below. Click there.
B) Then (in iTunes) click on "View in iTunes." It's the blue button under the iTunes logo. That will open iTunes. Finally;
C) Look for the "Ratings and Reviews" tab. Click there and work your magic!
Presto and grazie!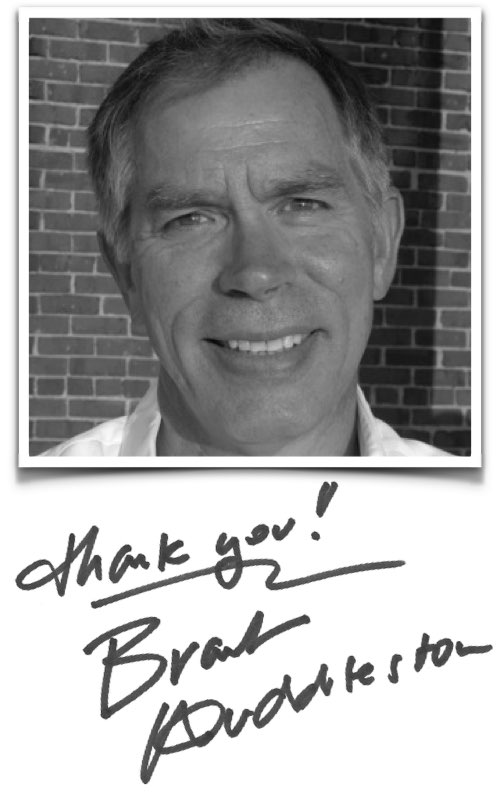 Dance Podcasts You Might Like