Show Overview
Stephen Jenkins is my good friend ~ we have known each other for over a decade. He stood by my side as I journeyed through some of the most harrowing and scary stretches of my life, always with encouragement, love, compassion, and when needed, a dose of good humor. It is no small surprise that he is much loved by the men he cares for as they move through their own harrowing journey, from the peaks of power and strength, through growing weakness and vulnerability, and eventually, to death. I can only hope that when my time comes that Stephen is there for me, a good friend who has the heart for end-of-life-care. And yes…I will be there for him too.
Please join me for an intimate look at the challenges and blessings of being a spiritual hospice caregiver in this interview with the amazing Stephen Jenkins.
In this Episode You Will Learn About:
Stephen's definition of a Spiritual Hospice worker
How cleaning bedpans is an act of service, and how it filled a void in his life
How is the male-to-male caretaker dynamic different from the female-to-male
Why some men won't allow a woman to care for them (Hint: society has told men not to feel)
What happens when a man loses his professional identity
How he walks with people through their regrets as they are dying
The racial objections that caused him to hesitate
How he wishes his own dad had lived long enough for him to care for him
The beautiful idea of paying forward
How seminary helped him prepare
The advice he would give to someone considering this job
The time he came up short (the one case that did not work)
Why the elderly push back
About the affect of fear in end of life
The lesson from two babies in the womb
The one thing that makes him believe in eternity
The big IF of dying, and their greatest gift to the living
His advice for people who are interested in hospice care
How he bills this clients
The opportunity created by the health crisis…the opportunity to serve
Share the Love!
Your quick review on iTunes would help me a lot. It's as easy as ABC!  Just…
A) Look for the gold "Review Brant's Show on iTunes" button below. Click there.
B) Then (in iTunes) click on "View in iTunes." It's the blue button under the iTunes logo. That will open iTunes. Finally;
C) Look for the "Ratings and Reviews" tab. Click there and work your magic!
Presto and grazie!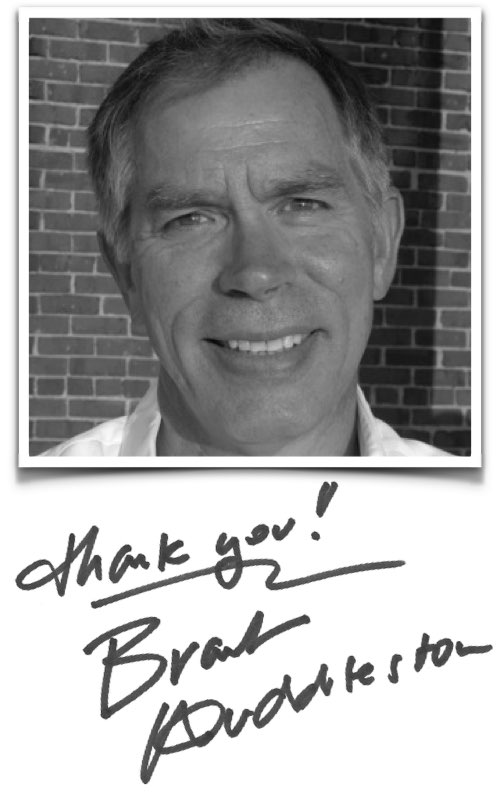 Dance Podcasts You Might Like