Show Overview
This is part two of a two part interview with Irene Weinberg, author of They Serve Bagels in Heaven, who found love and proof of the afterlife. In part one, we learned about how Irene's husband Saul was tragically killed in a car accident that also left Irene severely injured. As Irene began to heal and put the pieces of her life back together, her beloved Saul reached across the divide between the living and the dead, helping Irene to make positive changes that have affected her whole family. Those communications from the dead involved skilled psychics. Now I'll confess I am still skeptical about such things, which you know if you've read my post "I'll Have my Medium…Rare." But Irene has no such doubts, and there is surely no debating she is one happy, energetic, joyful, and spirited woman. That comes through in spades in this part two of my interview with Irene Weinberg of They Serve Bagels in Heaven.
What you will learn from Ms. Weinberg:
Share the Love!
Your quick review on iTunes would help me a lot. It's as easy as ABC!  Just…
A) Look for the gold "Review Brant's Show on iTunes" button below. Click there.
B) Then (in iTunes) click on "View in iTunes." It's the blue button under the iTunes logo. That will open iTunes. Finally;
C) Look for the "Ratings and Reviews" tab. Click there and work your magic!
Presto and grazie!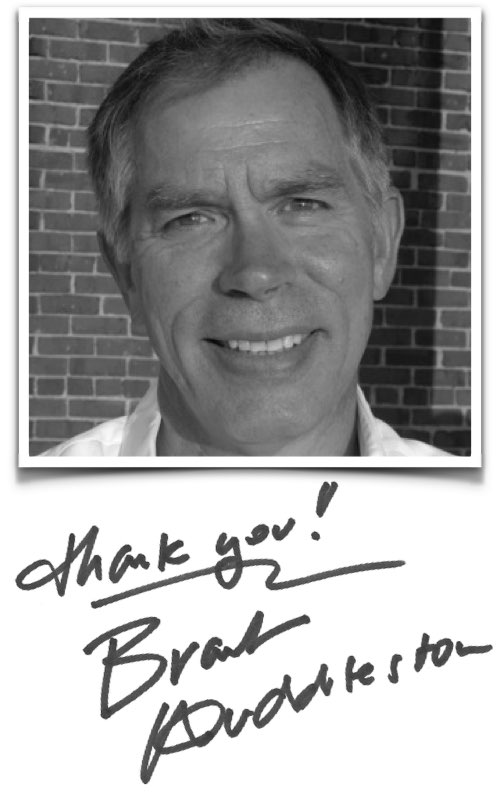 Dance Podcasts You Might Like