Show Overview
Ahoy me lads and lassies! Did ye think I was lost at sea? Well I was, kind of. My youngest daughter got married last Saturday, and for those of you who've been involved with a wedding, you know how that can keep a person busy. But I'm back with a bunch of new shows that I think you are going to really like, starting with this one with Kat the Wiccan Mortician.
I hinted in my last show that a witch would be making an appearance, and poof! There she was! I didn't even have to wiggle my nose, I just, you know, picked up the phone (rather than picking my nose) and called her, like regular people. But you will find Kat anything but regular. Brilliant, insightful, friendly, caring, and plenty knowledgeable about both her Wiccan religion and the inner workings of the funeral industry, please join me for Part One of my two part interview with Kat the Wiccan Mortician.
What you will learn from Kat the Wiccan Mortician:
About Homer, Alaska, which may have been the model for the quirky TV show "Northern Exposure"
How I cut the cheese and almost brought down a small aircraft
The writings of Eckhart Tolle and Thomas Merton. From farts to fantastic in 30 seconds!
What makes up a Wiccan coven
About kinky sex and blood sacrifices. Well not really, but we do touch on it.
The Wiccan "Rede" (e.g. advice), which says "An it harm none, do what ye will."
About "The Morrígan," a death deity and Kat's personal goddess. "Quiet strength and thundering will."
How Kali, the Hindu goddess of death, compares (or not) to The Morrígan
Why death goddesses are goddesses (female) and not gods (male), and other ruminations on why women are leading the death positivity movement
That the funeral industry is, at its core, patriarchal
How the 1st Law of Thermodynamics will make you live forever (i.e. never be destroyed)
How the 2nd Law of Thermodynamics is driving me crazy
Share the Love!
Your quick review on iTunes would help me a lot. It's as easy as ABC!  Just…
A) Look for the gold "Review Brant's Show on iTunes" button below. Click there.
B) Then (in iTunes) click on "View in iTunes." It's the blue button under the iTunes logo. That will open iTunes. Finally;
C) Look for the "Ratings and Reviews" tab. Click there and work your magic!
Presto and grazie!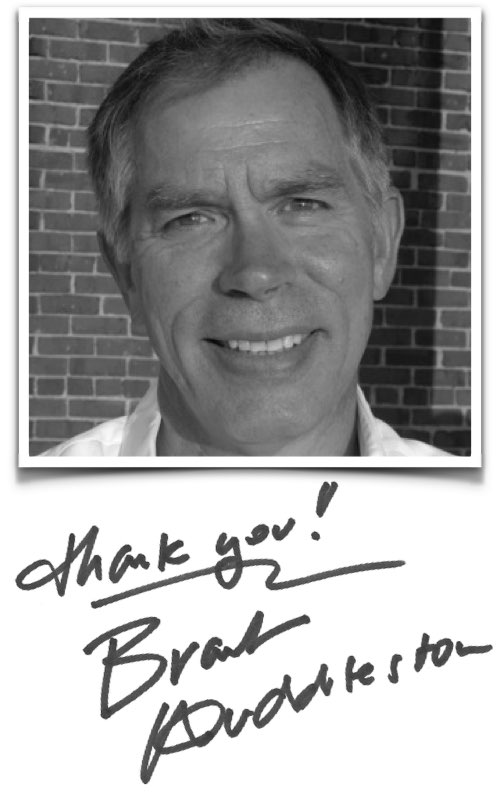 Dance Podcasts You Might Like