Show Overview
Hey there tigers and tigresses! So good to have you all back. In my last show, I had a wonderful time talking with Kat the Wiccan Mortician, who dropped out of mortuary school to pursue her advocacy for a more sensitive way to care for the dead and dying. We pick it back up with Kat now in Part Two of that interview, starting with a discussion about slow medicine, which is the latest trend in taking back control from the medical machine, her vision for a natural burial ground in Alaska, death doulas, human compositing, and a whole bunch of other interesting things you can only talk about with a lovely and intelligent Wiccan Mortician. You won't be bored! That I assure you. So please join me for Part Two of my two part interview with Kat the Wiccan Mortician.
In this episode with Kat the Wiccan Mortician, you will learn about:
More about how the Wiccan religion shaped Kat's views on death, dying and the afterlife
Nurse Ratched, a fictional character from Ken Kesey's 1962 novel One Flew Over the Cuckoo's Nest, and a film of the same name starring a young Jack Nicholson. The book is one of America's most highly challenged and banned novels. Nurse Ratched is often used as a metaphor for the corrupting influence of power and authority in bureaucracies.
The slow medicine movement, which explores shared, nonrushed medical decision-making, palliative care, and comfort-giving treatment, especially near the end of life.
The Promessa system, which transforms human remains into clean, green compost
Kat's plans for a natural burial ground in Alaska…the last frontier
The Funeral Consumer's Alliance, a nonprofit organization dedicated to protecting a consumer's right to choose a meaningful, dignified, affordable funeral
Death Doulas
Hunter S. Thompson, "When the going gets weird, the weird turn pro."
Share the Love!
Your quick review on iTunes would help me a lot. It's as easy as ABC!  Just…
A) Look for the gold "Review Brant's Show on iTunes" button below. Click there.
B) Then (in iTunes) click on "View in iTunes." It's the blue button under the iTunes logo. That will open iTunes. Finally;
C) Look for the "Ratings and Reviews" tab. Click there and work your magic!
Presto and grazie!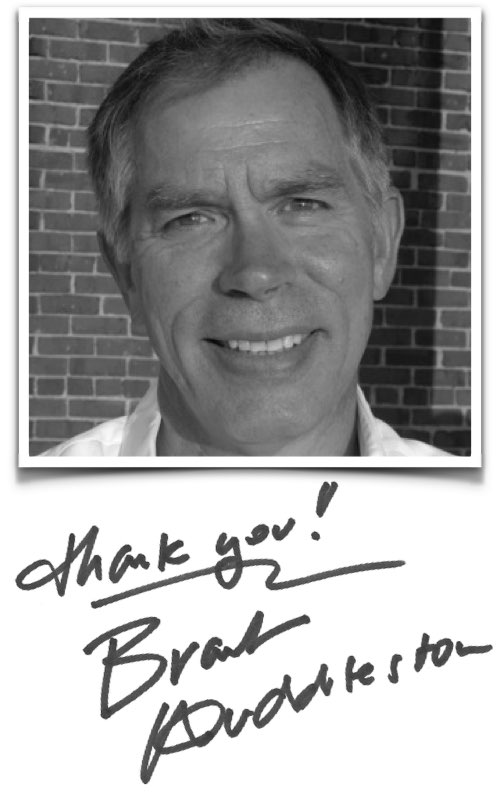 Dance Podcasts You Might Like